The next several years are going to be among the most exciting ever on this highly energized UTEP campus. We're striding steadily and confidently toward Tier One, building capacity across the campus to achieve even more ambitious goals, helping shape public policy, and securing validation from such national publications as Washington Monthly. UTEP has become one of the most relevant and exciting universities in the United States today, thanks to all of the talented students, faculty and staff. As we approach our 100th anniversary in 2014, we'll not only be celebrating our history, but also making history, setting the pace and creating a new face for U.S. public higher education in the 21st century.
Go Miners!
Research, Gifts Highlight Incredible Year at UTEP
The 2012 year was filled with great accomplishments at UTEP. Internationally recognized research, designation as the top university for Hispanics in several disciplines, alumni giving back in meaningful ways, significant progress toward Tier One status and Miners excelling in athletics are but a few of our 2012 fire achievements.
Sit back and enjoy this video review of 2012.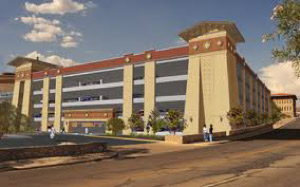 New $12.4 Million Schuster Parking Garage Opens
The 244,672-square-foot structure and adjacent surface lots accommodate approximately 800 vehicles.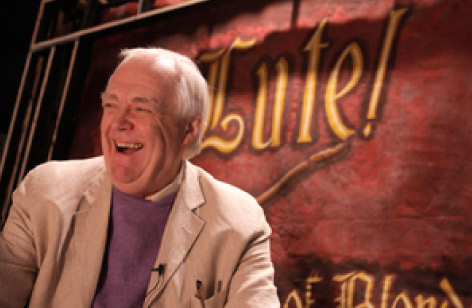 UTEP Welcomes World Premiere of Tim Rice's Lute
The University of Texas at El Paso welcomed Sir Tim Rice back to the campus this past year to give students and faculty in the cast of his latest play invaluable direction and input. UTEP Dinner Theatre celebrated the world premiere of Rice's latest musical, Lute.
Learn more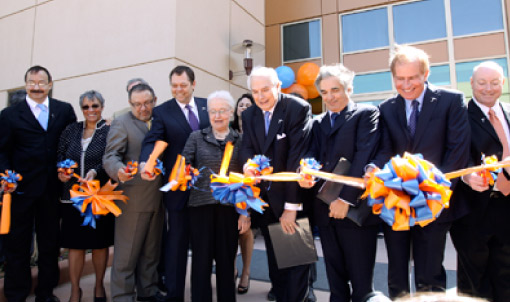 Chemistry and Computer Science Building Opens
The state-of-the-art research and teaching building promises to nurture the future of science and engineering students. The new $69.2 million, 150,186-square-foot building houses two departments – chemistry and computer science – from two colleges – science and engineering.
Learn more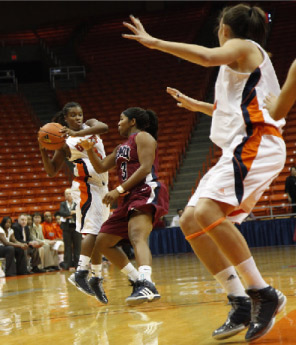 Women's Basketball Wins C-USA Championship
UTEP bolted out to an early double-figure lead and never looked back in a wire-to-wire and 2012 Conference USA championship clinching a 68-50 victory against SMU in front of one of the largest crowds in program history (6,532) at the Don Haskins Center.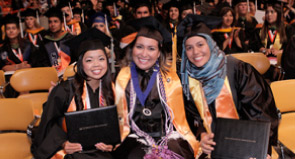 Spring Commencement
May 12 was a big day for more than 2,600 graduates who received their degrees during three commencement ceremonies at The University of Texas at El Paso.
Learn more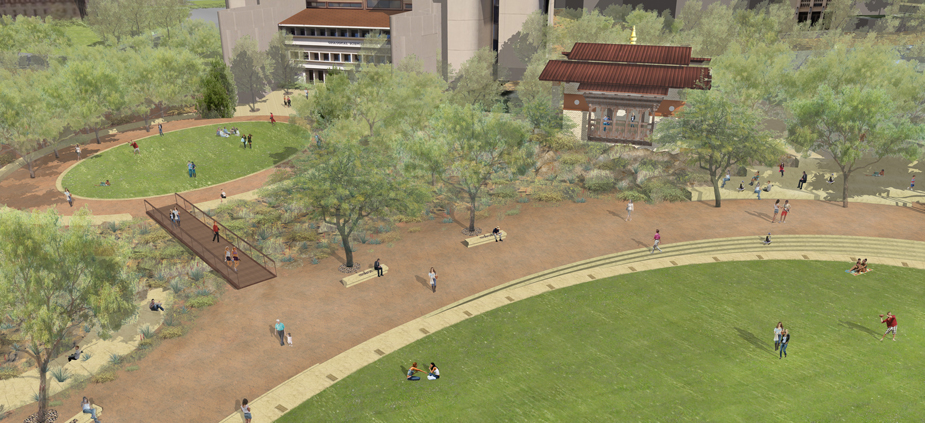 Campus Transformation Plans Announced
Some citizens of Miner Nation got a sneak peek into the future of The University of Texas at El Paso campus during a July 23 presentation at UTEP that left many eager and impressed. UTEP President Diana Natalicio used slides of colorful renderings to accentuate her descriptions of the planned transformation of the campus grounds during her afternoon presentation in the Geology Reading Room.
Learn more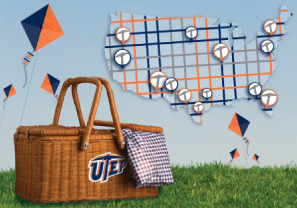 Alumni Pick-Nic
From border to border and coast to coast, nearly 1,000 alumni came together in 17 cities to celebrate being Miners on July 14. The University's first Alumni "Pick-Nic" took place around the world, from Florida to Seattle and Guadalajara to Vancouver. As part of the festivities, UTEP alums joined together for a chorus of the UTEP fight song, "Miners Fight."
Learn more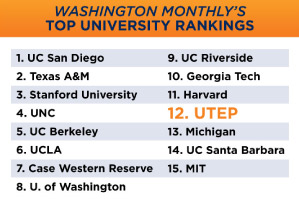 Washington Monthly Ranking
The first week of the fall semester started with Washington Monthly ranking UTEP No. 12 in the nation based on social mobility, research production, commitment to service and cost effectiveness of degree completion.
Learn more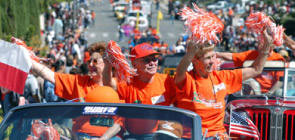 Homecoming 2012
The UTEP campus came alive with arts and culture, athletic, educational, networking, and family-friendly events, culminating in a weekend of tailgating and football.
Learn more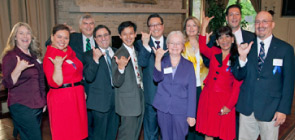 Regents' Outstanding Teaching Awards
Ten UTEP faculty members started the school year with a new title: winner of The University of Texas System Board of Regents' Outstanding Teaching Award. The 10 honorees from The University of Texas at El Paso are the most in the four-year history of the program that honors faculty members in the system's nine academic and six health institutions who have shown "an extraordinary classroom performance and innovation in undergraduate instruction." The previous UTEP record was nine in 2009 and 2010.
Learn more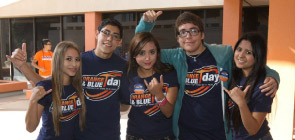 Orange and Blue Day
Orange and Blue Day is a free twice-a-year event started in fall 2009 to give high school seniors, transfer students, and their families a chance to meet the University's faculty, staff, students and administrators and ask questions that can range from areas of study to student services.
Learn more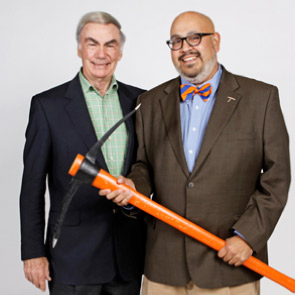 UTEP Students Learn from Sam Donaldson
Sam Donaldson, veteran newscaster for more than 50 years and former White House chief correspondent who has covered every national political convention since 1964 (except for the 1992 Republican Convention in Houston) interacted with UTEP students as a guest lecturer this past year.
Learn more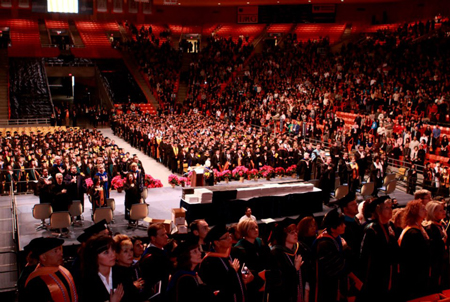 Winter Commencement
UTEP celebrated during a day full of pomp and circumstance as it hosted the largest winter commencement ever held at UTEP. The 2,350 students are a new record for a winter commencement. The former record was last year's 2,014. It continues a 3 to 5 percent increase in the number of graduates in winter and spring Commencements that the University has experienced each of the past five years.
Learn more